Join Margherita Taylor for the most soothing way to enjoy the Christmas season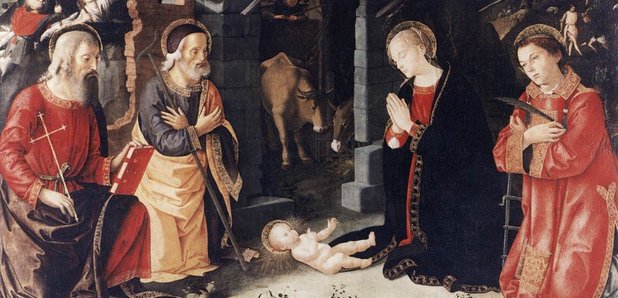 Margherita Taylor is here with a sublime selection of relaxing music, designed to ease away the stresses and strains of the season.
Beginning at 10pm, Smooth Carols is a must-listen if you want to to take time out from the busyness of the holidays.
Unwind with the world's most beautiful music, including your favourite carols - chilled, perfectly served and guaranteed to give you the most melodious of conclusions to your day.