Monday 28 December - Thursday 31 December 2015, 9pm.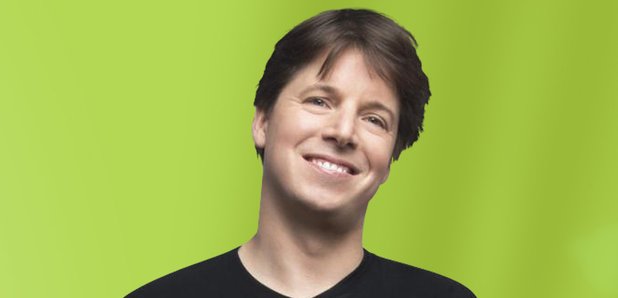 In 2015 Joshua Bell and the Academy of St Martin in the Fields – the ensemble of which he is Music Director – were named Classic FM's first ever Artists in Residence. Now this world-famous violinist has made his radio-presenting debut in this special series, shining the spotlight on the various sections of the orchestra.
Monday 28 December - The Wind Section
First up under Joshua's examination is the wind section. From flutes and bassoons to horns and clarinets, the variety and versatility of wind instruments provide a host of wonderful music to discover.
Tuesday 29 December - The Brass Section

Tonight, it's the turn of the brass section to be subject to Joshua's explorations and, with little surprise, there will be triumphal exclamations from the biggest and boldest instruments around.
Wednesday 30 December - Percussion

The percussion section is the focus of tonight's show, as Joshua explores a part of the orchestra which doesn't always enjoy full attention.
Thursday 31 December - The Strings Section
As a world-famous violinist himself, it's not surprising that tonight's show will not only feature some of the greatest classical works that show off the strings, but a host of Joshua's own favourites, too.