Wynne Evans returns to the airwaves to present the ultimate night at the opera.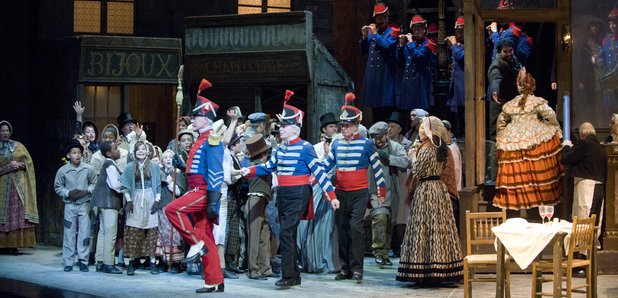 Larger-than-life personality Wynne Evans returns to Classic FM for a two-hour whistle-stop journey through the world of opera.
Listen again to the show here:

Christmas at the Opera with Wynne Evans (Boxing Day 2014)

The tenor uncovers all kinds of stories about how opera's greatest composers have spent their Christmases. And there'll also be music from Puccini's La boheme, which begins on Christmas Eve.
Enjoy two hours of the magic and lunacy of opera as only Wynne can present it.