Join Alex James for another journey of discovery through the history of classical music for the week ahead.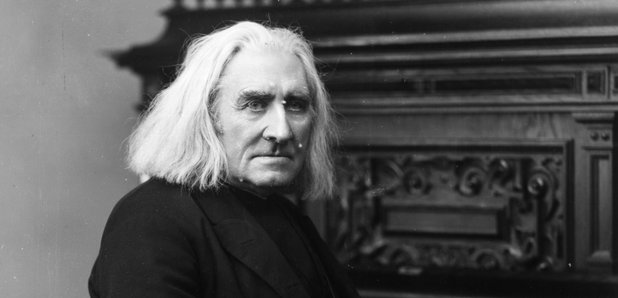 Tonight, Alex discovers how, more than 120 years before Beatlemania, 'Lisztomania' broke out in Berlin, as the composer and pianist Franz Liszt ended up playing no fewer than 21 concerts in the city over a ten week period.
There are also some important premieres to mark: Prokofiev's Romeo and Juliet, and Brahms's Symphony No.2 and Violin Concerto are all heard for the first time in this week in history.
And Alex cuts a slice of birthday cake for conductors Kirill Karabits and Antonio Pappano along with Classic FM presenter, and singer, Aled Jones.