Andrew reviews the movies and the movie music of the past 12 months.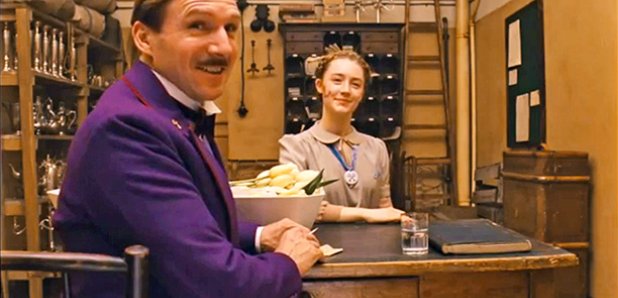 Tonight Andrew Collins takes a look back at 2015 in the world of cinema, celebrating the box office super hits such as Spectre and Star Wars: The Force Awakens and the big award-winners such as Alexandre Desplat's score for The Grand Budapest Hotel, pictured.
He'll also select his personal favourites of the year, including Suffragette, Mr Holmes and Steve Jobs – and he'll raise a glass to those composers we've lost this year, paying particular tribute to the much-missed James Horner.