Ask and you shall receive. Anne-Marie Minhall is the giver of musical gifts this Christmas morning.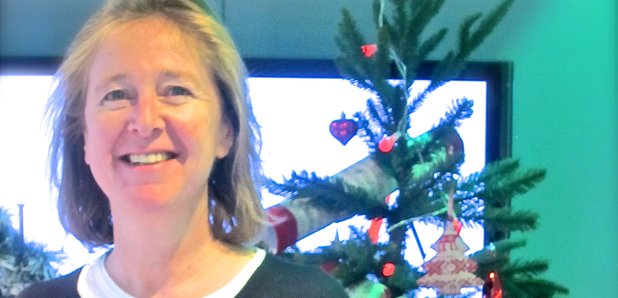 Every Christmas Day, we turn Classic FM over to you for three hours of requests and dedications. Anne-Marie Minhall – the host of our weekday afternoon show, Classic FM Requests – will once again keep you company this Christmas morning.
As always, Anne-Marie is particularly keen to hear from anyone for whom this Christmas will be extra-special. She'll also be playing music for people hard at work – and if you'd like to let Anne-Marie know what you'll be up to this Christmas Day, she'd love to hear from you.

To submit your request:

simply scroll down this page and enter the details of your choice of music into the form below, or
text 61812
call 03457 49 1812
post your request to Classic FM, 30 Leicester Square, London WC2H 7LA