Christmas Eve, 5.30pm-6pm. Join Aled Jones as he narrates the story of The Snowman, complete with Howard Blake's wonderful music.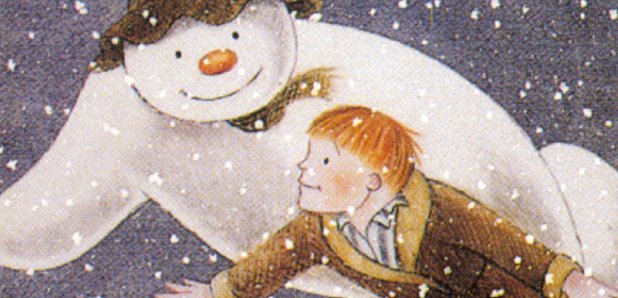 Aled Jones invites you to join him for a very special show.
In 1985, when he was a teenager, Classic FM presenter Aled Jones - boy chorister turned best-selling recording artist - became famous for his version of Walking in the Air , the song from Channel 4's 1982 animated film The Snowman , based on the book by Raymond Briggs. Aled's record reached No. 5 in the UK charts.
QUIZ: How well do you know the words to 'Walking in the Air'? >
Now Aled returns to the story that made him a star. He narrates Raymond Briggs' heart-warming story which started life in 1978 as a children's picture book, before becoming the Oscar-nominated animated film.
Today's programme also features Howard Blake's beautiful music. The composer's concert version of The Snowman for narrator and orchestra is now performed worldwide. The full-length ballet version was launched in 1997 and in 2015 is celebrating its 18th consecutive Christmas season for Sadlers Wells in London.