New Year's Day, 5-9pm. Join John Brunning as he unveils the 30 bestselling classical albums of 2015.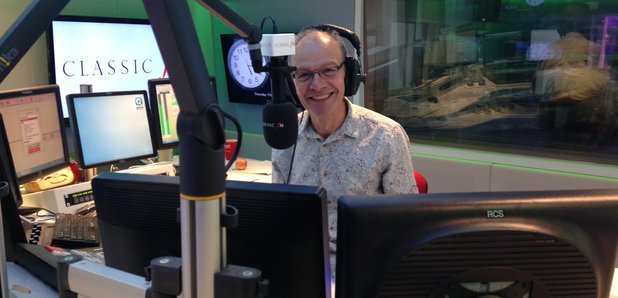 The past twelve months has seen major new releases for the likes of André Rieu, Nigel Kennedy, Andrea Bocelli and Nicola Benedetti – and over four hours, John will be counting down the entire Top 30 bestselling classical releases of the year.
And John also has a few predictions for albums that look set to make an impact on the chart in 2016 – and he'll be joined in person by the artist who's made it to the top of the Classic FM Chart of the Year.