Global's Make Some Noise is Classic FM's very own charity, supporting small but brilliant projects across the UK. The projects provide vital help for youngsters and their families living with illness, disability or lack of opportunity.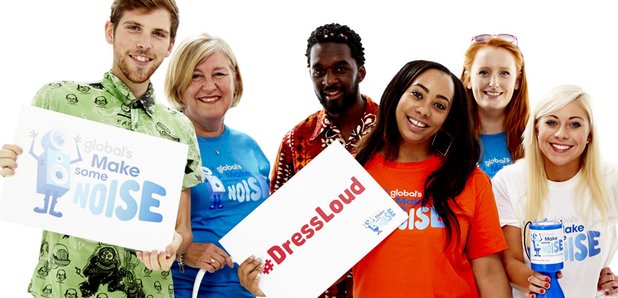 On Friday 7th October, Classic FM is teaming up with our sister stations across the Global family - Heart, Capital, Capital XTRA, Smooth, LBC, Radio X and Gold - for Global's Make Some Noise Day to raise money and give a voice to small projects that don't get heard. And there are lots of ways that you can get involved:
Classic FM presents A Midsomerly Murders Night's Dream
Following the success of last year's charity radio play, Upstairs Downland Abbey, which you can still download HERE (for a donation), Classic FM presenters and special guests star in another special 'whodunnit' radio comedy.
Find out more and register your interest >


Dress loud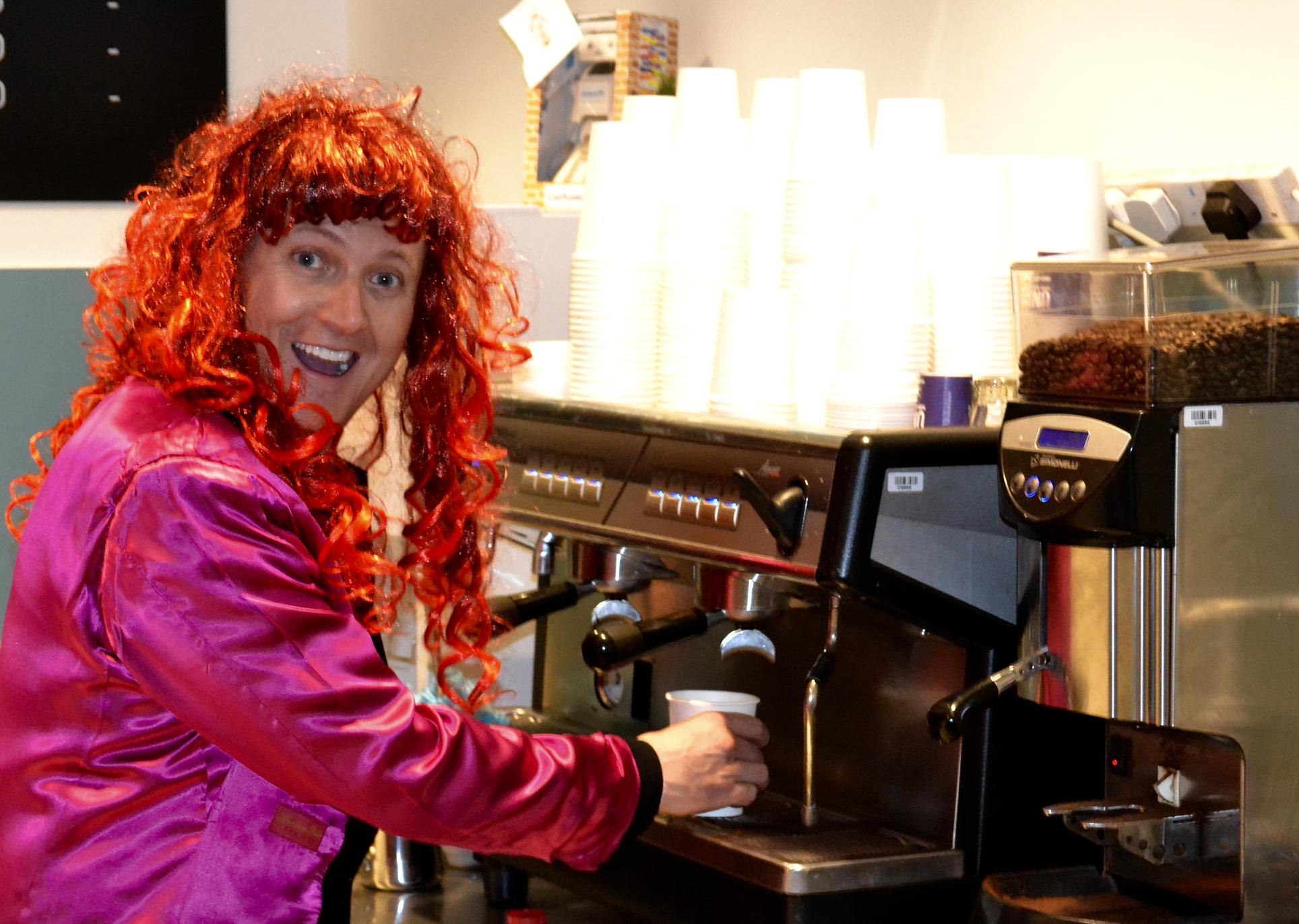 You can join in with Aled Jones (above) and all the other Classic FM presenters by 'dressing loud' on Friday 7th October. Encourage workmates, schools and clubs to take part too.
Download your dress loud pack now>
Charity competitions
Win a technology bundle worth £4,000 >
Charity auctions
Bid for a luxury trip to Paris >
Bid for an ultimate three-night getaway in the Cotswolds >
Bid for a luxury weekend in Salzburg >
Bid for dinner at the Ritz with Classic FM's Anne-Marie Minhall >
Bid to meet Aled Jones and enjoy a luxury London break >
Bid for a luxury holiday in Dubai >
Bid to stay in any Small Luxury Hotel in the world >
Bid for tickets to see Einaudi >
Bid for a five-star, three-night break in Rome >
Bid for the ULTIMATE Classic FM experience >
Last year, Global's Make Some Noise Day was spectacular!
Thanks to you, we raised more than ever before. It meant that Global's Make Some Noise could give their very special small projects even more funding for their life-changing work with children, young people and their families.
Play
Global's Make Some Noise Day is back!
01:41
The Royal Liverpool Philharmonic 'dressed loud' at the Royal Albert Hall:
Play
Top orchestra 'dresses loud' at the Royal Albert Hall for Make Some Noise charity
Royal Liverpool Philharmonic and principal conductor Vasily Petrenko donned some outrageous accessories for the finale of Classic FM Live. Find out more at ClassicFM.com/charity
01:00
And now it's back! Make Some Noise Day returns on Friday 7th October - and we'd love you to get involved!
Who do we support?
Global's Make Some Noise supports people like five-year-old William, who has congenital kypho-scoliosis – a condition that means his spine curves both sideways and forwards as he grows. Read more at Rosie's Rainbow Fund .
As well as providing much-needed financial grants to specially selected projects, we give a voice to charities that struggle to make themselves heard and their cause understood. Find out more at the Make Some Noise website .