Conductor of Northern Sinfonia John Wilson shares his views on so-called 'light music' and sheds light on a traditional Gateshead supper.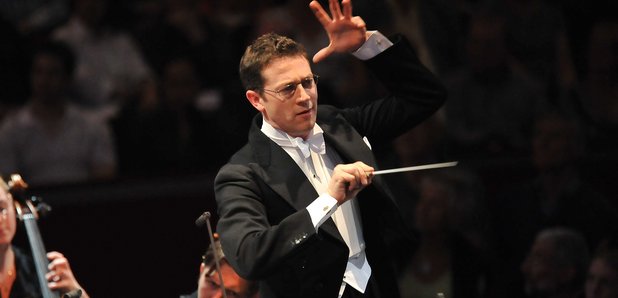 John Wilson, born and bred in Gateshead, is back in the North East to perform with Northern Sinfonia. He's pleased to be performing to his loyal supporters, playing an evening concert of light music including several pieces by Eric Coates.
But what is 'light music'? Is there something less musical about a Strauss waltz than a Brahms symphony? Wilson certainly doesn't think so - it's just one of the strings to his bow!
He shared his views on music with Classic FM, before heading home for a traditional Gateshead supper: "cracker biscuits, with cheese".