Happy birthday to 20-year-old Jordan Slew, the Blackburn Rovers striker born on 7 September 1992, who likes to listen to Classic FM!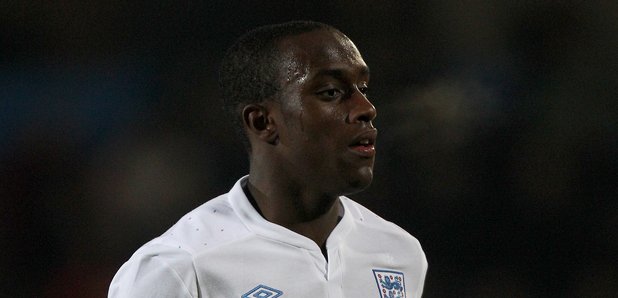 At 6am on 7 September 1992, Handel's 'Zadok the Priest' announced the arrival of the nation's only 100% classical music radio station. But there's another cause for celebration. We'd like to wish a very happy birthday to our unlikely twin, 20-year-old Blackburn Rovers striker, Jordan Slew.
Jamie Crick gave him a call this afternoon on the requests show to send his best wishes. He told us he likes listening to Classic FM when he's driving.
"I'm like an old man in a young man's body!" he joked. "I listen to it quite often to be honest."
We're not sure you have to be old to listen to Classic FM, but we're pleased to have Jordan on board on this special day. He won't be playing football today, as he's resting after a back injury – hopefully he'll find something suitably relaxing on Classic FM to speed his recovery along.
We played Borodin's Polovtsian Dances from Prince Igor after we spoke to him, to get him in the mood for his night out in Sheffield tonight.
Is it your birthday today? Let us know!