At the age of 46, you'd be forgiven for thinking that Bryn Terfel has achieved everything that he's wanted to and that retirement is all he's got to look forward to. However, speaking with Classic FM, the bass baritone reveals that he's far from finished and that he still has a number of ambitious objectives up his sleeve.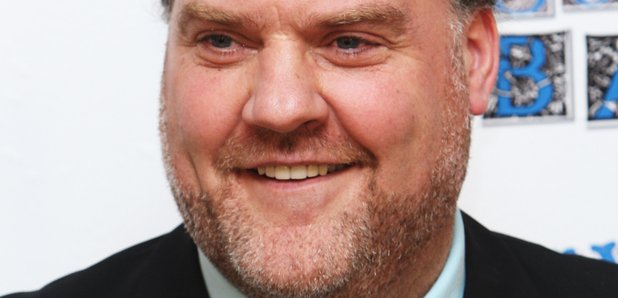 "I'm enjoying my singing at the moment and that's the most important thing," he says.
"To actually open the door of an opera house and smile when you walk in gives you a clear incentive. I guess you want to achieve things now – that's the thing that I'm thinking of most."
But surely there's nothing left to achieve? Having sung in any number of operas, being honored with a CBE and curating his own festival, what else could Terfel possibly want to do?
"I've sung most of the things the bass baritone voice should sing," states Terfel.
"There's one thing left in my career that I'd love to be able to perform and that would be an opera written for you in mind. I've always – tongue in cheek - said Hagrid in Harry Potter but that just gives you an idea of what an opera could be written about."
Warming to the theme, Terfel is more serious when he suggests his dream part.
"My favourite idea is Citizen Kane and that lends itself perfectly to be written," he reveals.
An opera based on Orson Welles' 1941 classic movie? Why not? Epic in scale, the fictional tale of media magnate Charles Foster Kane would certainly lend itself to an operatic treatment – and Terfel does possess more than a hint of Welles' physical presence.
So Terfel has laid down the challenge – but are there any takers?
Listen to the full clip of Bryn Terfel telling Classic FM about his future plans below.