Classic FM has been at The Musical Brain Conference at the Institute of Neurology in London, a coming together of scientists, philosophers and musicians to discuss the power of music. We spoke to some of the people involved, including musicologist and broadcaster Stephen Johnson.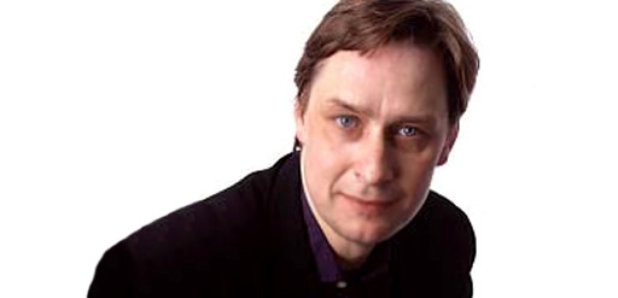 Stephen Johnson is a writer, music journalist and broadcaster. He has published acclaimed works on composers such as Bruckner, Mahler and Wagner, and has also tried his hand as a composer.

For the Musical Brain Conference Stephen contributed to putting together the musical programme for a concert which took place at the St Pancras Parish Church in London. The concert saw pianist Ian Brown and the Sacconi Quartet perform a range of chamber works.
Classic FM's Lucy Coward spoke to Stephen Johnson about what he learned from the process of putting together the programme and why he thinks music still has such a strong impact on his life.
Watch the interview below