Classic FM has been at The Musical Brain Conference at the Institute of Neurology in London, a coming together of scientists, philosophers and musicians to discuss the power of music. Here we speak to one of the lecturers, Professor Roger Scruton.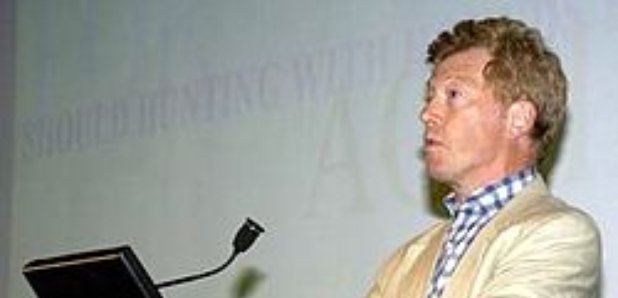 Professor Roger Scruton is a senior research fellow of Blackfriars Hall, Oxford, a visiting research professor at St Andrews University, Scotland and the author of over thirty books which touch upon the role of the arts in our lives.
He was invited to the Musical Brain conference to give a lecture on the subject of neuroscience and its significance in understanding music. Following the lecture, Classic FM's Lucy Coward spoke to Professor Scruton to sum up the significance of neuroscience and the importance of continuing to understand music .
Watch the interview below