Composer Robert John Godfrey's latest album, The Art of Melody, reworks some of his previous works - this time, for piano solo. He shares some unusual truths about his compositions.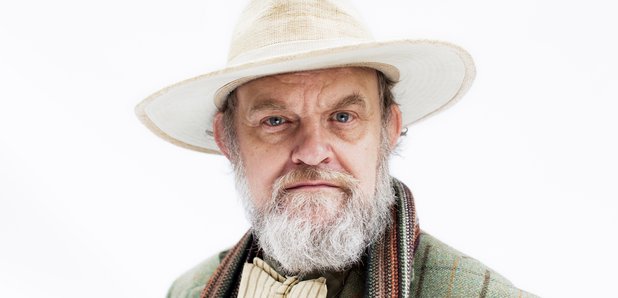 It may seem like a life to be envied: a leisurely morning spent writing music at the piano, recording music, and releasing albums. But composer and founder of The Enid, Robert John Godfrey, reveals the stressful side of composing in this revealing interview with Anne-Marie Minhall.
He shared the inspiration for his latest album, which is out this week, and revealed his deep thoughts about creative arts: "The most important purpose of art, and music in particular, lies in its ability to reveal often very profound truths about the world without having to resort to facts," he said. "Music goes straight to the heart and in this sense composing is a truly magical process."