Never mind the Aussies' performance at the London 2012 Olympics (or the cricket!) – leader of the Australian Chamber Orchestra Richard Tognetti puts his neck on the line and tells Classic FM it's time for music to overtake sport.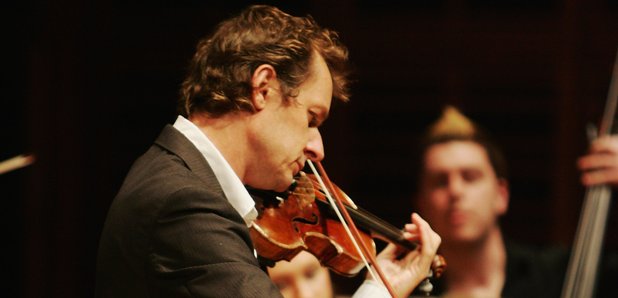 The Aussie athletes have a strong history of sporting success, but Richard Tognetti's secretly hoping sport has had its day: now it's culture's time to shine. He told Classic FM it's time to get people interested in music.
It's hard not to be interested in music listening to Tognetti talk about his feisty orchestra. They may be small in number, but it sounds like their upcoming UK performances will pack a punch. What's more, having fewer musicians makes travelling the world by plane slightly easier… even if getting to concerts on time is still a little stressful.