The British comedian and pianist Rainer Hersch has been making waves across the world with his one man tribute to Victor Borge, the brilliant pianist and virtuoso comedian once voted "the funniest man in the world" by The New York Times.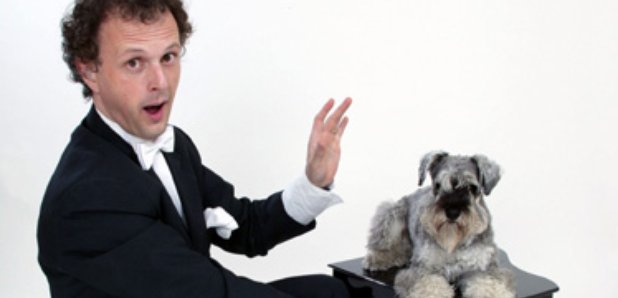 Now after becoming a hit on four continents, 'Rainer Hersh's Victor Borge' is finally coming to the UK with a stint at London's Jermyn Street Theatre running throughout March.

Being billed as more than just a simple tribute, the show sees Rainer taking us through a dramatic retelling of Victor Borge's life while re-imagining some of the comedian's funniest acts.
Following his run at the Jermyn Street Theatre, Rainer will also be sharing a stage with comedian Omid Djalili and the London Phoenix Players at the Queen Elizabeth Hall on London's South Bank on 1st April for a special April Fool's Day celebration.

Classic FM's Lucy Coward spoke to Rainer all about his celebrated one man show, the joys of Victor Borge and the place of comedy in classical music.

Listen to our interview with Rainer Hersch here