Prometheus composer Marc Streintenfeld has spoken to Classic FM of the pressures of working on director Sir Ridley Scott's latest epic and how the film's all-important score was put together.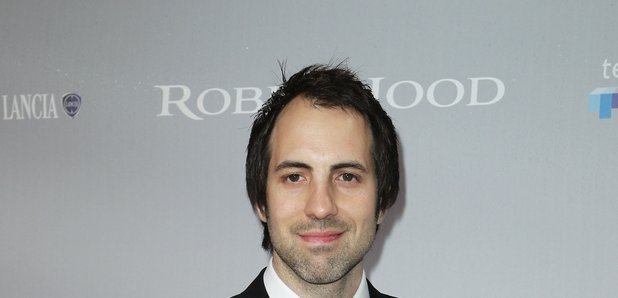 The highly anticipated movie – a prequel to Scott's 1979 sci-fi/horror classic Alien – marks the first time that Scott has returned to the sci-fi genre since the release of his futuristic 1982 thriller, Blade Runner. For Streintenfeld, the main challenge was to create a soundtrack that would help tell the story of a manned mission into outer space that sets out to discover the origins of the human race.
"I had some ideas in my head after just reading the script," he explains. "When I read a script I get images in my head. I feel I had to slowly learn the film and understand the film because it's a long process. I read the script and started with first ideas."
According to the German-born composer, the next step of the process was to visit the film set – an event that sharpened his ideas for the score.
He continues: "I went to the set and saw the first footage and that was amazing to see the first visuals. That changes things in your head and the second visuals come into play; you look at things differently.
"The film then slowly comes together. You see a first cut and that slowly changes things and then there are challenges within the cut - certain characters maybe need to be emphasised and certain story lines need to be enhanced and all that changes how you approach the score. It was an evolving process for me to write the music for the film."
The 100-plus minutes of score were then recorded at the legendary Abbey Road studios. Despite the strategic headaches encountered by Streintenfeld, he found the process enjoyable.
"It was a brilliant experience to work with amazing musicians and it was a pleasure to work in London," he says.
But even with the film in the can and making its way across the world via a series of premieres, Streintenfeld admits that he finds it difficult to sit and enjoy the film at face value.
"Usually I'm in torture! I still feel like I'm working," he laughs.
"I hope it's different this time. It becomes a blur in the end because when you work so hard you don't remember doing certain things. But I'm very excited to see it in the theatre with people around and the full 3D beauty."
Judging by the queues forming to see the film, it seems thousands of others are sharing his excitement.
Listen to the full interview with Marc Streitenfeld below.