As anyone who has winced through Dick Van Dyke's accent in Mary Poppins will attest, Hollywood's treatment of the British Isles can sometimes set domestic teeth on edge. Romanticised and so off the mark as to create a country that never has and never will exist, Hollywood can get things embarrassingly wrong.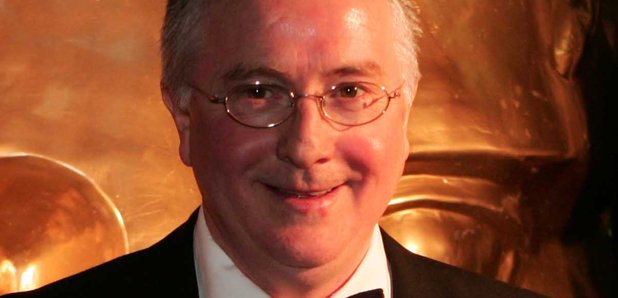 Not that this is the case with Brave, the new animated film from Pixar studios, according to its composer, Patrick Doyle. Set in 10th century Scotland the movie follows the adventures of an archer called Merida who causes chaos in her kingdom. The Lanarkshire-born graduate of the Royal Scottish Academy of Music and Drama is quick to point out that Brave is far from a misinformed vision of his homeland.
"The accents are fairly uncompromising," he tells Classic FM. "That's the wonderful thing about Pixar – they do go out on a limb and take chances and set the bar in many, many ways while other studios play it safe."
Featuring the vocal talents of Kelly Macdonald, Billy Connelly and Robbie Coltrane, the filmmakers have gone to great lengths to recreate an authentic – if animated – vision of Scotland.
"I definitely didn't want to be involved in the new Brigadoon with sequined kilts!" laughs Doyle. "That's not what they've done at all. It's a great homage to the country."
He continues: "I mean, in terms of the typography what they've done to create moss and mountains and mist is quite phenomenal. I remember saying to them, 'Surely there isn't all that moss everywhere?' and they said, 'Oh, it's there!' A few weeks later I was back in Scotland and I couldn't believe it! It's everywhere! It was so thick and they're not exaggerating. The lochs and the streams are quite extraordinarily authentic and the castles look fabulous."
"They really have done a fantastic job," he adds.
So much so that Doyle couldn't resist getting an additional slice of the action over and above his musical duties.
"I do have a couple of lines in the film," he admits.
It may only be a minor role but, as ever, it's with his music that Patrick Doyle truly shines.
Doyle also spoke about his work with the National Schools Symphony Orchestra, whom he is a patron of. Learn more about the NSSO on their website.
Listen to the full interview below, in which Patrick Doyle tells Classic FM's Jamie Crick about composing for a big animated film.