Oliver Schnyder has spoken to Classic FM of the challenges that faced him when tackling Haydn's Three Piano Concertos which were released as an album earlier this year. Though the pieces aren't virtuosic they still pose a number of problems that can even throw up a barrier to a musician of Schnyder's calibre.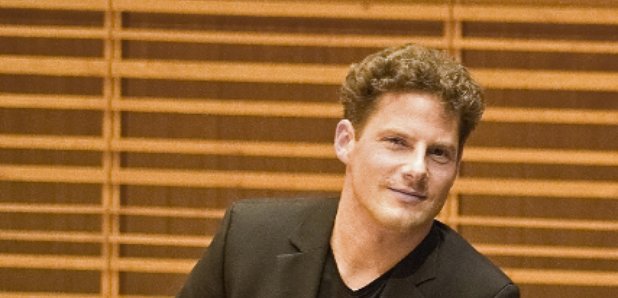 "They aren't technically challenging in a way that Liszt or Rachmaninov are challenging and talented young students play them," he begins.
"Artur Schnabel, who was the great pianist from the first half of the 20th century and was also the teacher of my teacher, Leon Fleisher, said, 'They're too easy for prodigies and too hard for professionals.' He was talking about Mozart here but his words probably describe the difficulties of playing Haydn."
For Schnyder, it's almost like a process of unlearning years of experience and returning back to basics.
"It's about creating simplicity and the natural musical flow which the music asks for," he says.
"It's extremely hard to achieve… after losing one's musical virginity it's quite a hike to get back to this most innocent musical language and covering its secrets and making it shine."
Listen to the full interview with Oliver Schnyder below.

Oliver Schnyder interview