Nigel Hess has been giving concert goers a chance to appreciate the best of British film music in all its glory this week with a special concert in London, and he's been speaking to Classic FM all about it.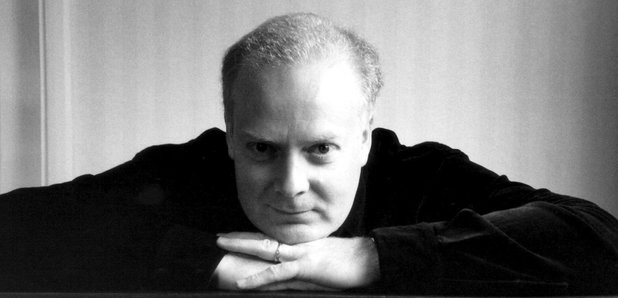 This week the celebrated composer, along side fellow composer Christopher Gunning, conducted the Royal Philharmonic Orchestra through 'A Celebration of British Film', at London's Cadogan Hall.
The concert featured a host of cinematic classics by the likes of Richard Addinsell, Benjamin Britten, Vaughan Williams and William Walton alongside works by Nigel Hess himself including his celebrated score for Ladies in Lavender.
Classic FM's Lucy Coward spoke to Nigel Hess all about the concert, and the luxuries of composing for film.
Listen to the full interview below.