Classic FM has been at The Musical Brain Conference, a coming together of scientists, philosophers and musicians to discuss the power of music. We spoke to some of the people in attendance, including comedian Mitch Benn.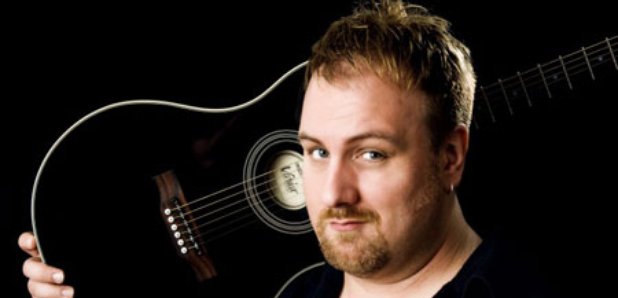 Mitch Benn has enjoyed a great deal of success as a musical comedian both on stage and on the radio. He has released 7 albums of comedy songs and has won several accolades for his work.
As well as successfuly combining music and comedy, Mitch is also trained in linguisitics. Speaking to Classic FM's Lucy Coward at the Musical Brain conference, Mitch talked about the his own fascination with the power of music, the language of music and the power of emotions of major and minor keys.
Watch the interview below -