Classic FM has been at The Musical Brain Conference at the Institute of Neurology in London, a coming together of scientists, philosophers and musicians to discuss the power of music. We spoke to some of the key people involved and below you can watch an interview with Professor Michael Trimble.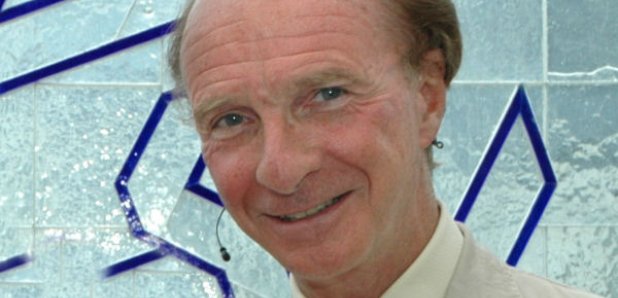 Michael Trimble has studied the relationship between music and the brain for many years. He formally taught Behaviourial Neurology at the Institue of Neorology where the Musical Brain Conference took place. At the Conference this week, Michael gave the introductory speech and took part in an open debate about the importance of neurology in understanding the arts.
After the conference Classic FM's Lucy Coward spoke to Professor Trimble to discuss further the power of music on our brains and why it is that music has come to be the dominant art form in our society.
Watch the interview below