From the Verbier Festival, Magdalena Kožená tells us about method acting, her new album and the most erotic song ever written.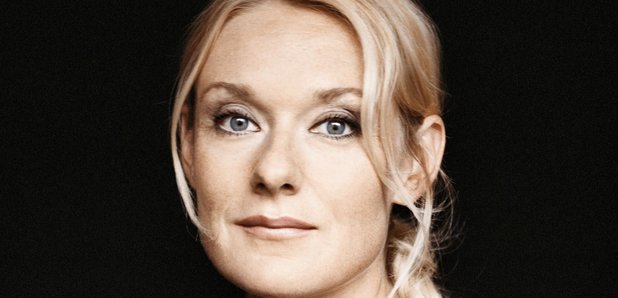 Magdalena Kožená is the epitome of the modern opera singer. Far from the pampered diva you might expect, Czech-born Kožená chooses to immerse herself in her roles completely, and you can hear her talking to Classic FM at the Verbier Festival about the various methods she adopts to achieve the perfect performance.

Whether it's flamenco dancing to become Carmen or improving her French accent by immersing herself in the culture, she says her performance is an all-encompassing part of her life. And with her new album, Love and Longing exploring various romantic songs by Dvorak, Mahler and Ravel, she explores how composers' lives influence their work: "Ravel probably didn't have many close relationships in his life, yet he wrote probably the most erotic piece ever written."

Magdalena spoke to Classic FM from the Verbier Festival, which takes place in the picturesque Swiss Alps. Normally the preserve of goggle-tanned ski fanatics, the festival sees the town taken over by the likes of Joshua Bell, Rolando Villazon and a host of other classical stars. Magdalena herself wowed the audience in Debussy's Pelléas et Mélisande.