As Lord of the Dance gets a cinema release, Michael Flatley speaks to Classic FM about performing the iconic show again after more than 10 years.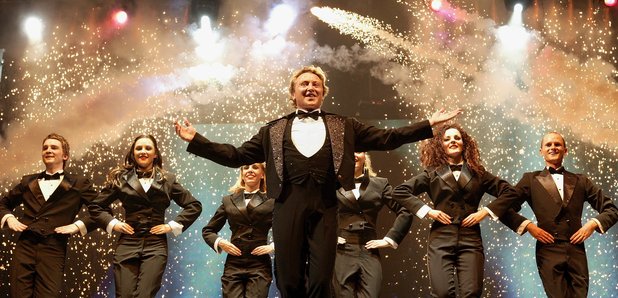 Born in Chicago, to a family of champion Irish dancers, Michael Flatley became the first American to win the All World Irish Dancing Championships. When he broke the Guinness World Record for the fastest tapping ever, rumours began to fly that his legs were insured for £25 million.
His big break came with Riverdance, performed during the vote counting at the 1994 Eurovision Song Contest. What followed was a frenetic decade of touring and box office smashes like Feet of Flames and Lord of the Dance.
Flatley says he resisted making a film of Lord of the Dance for years because he was "afraid it wouldn't translate" to the big screen. 3D technology, however, has changed all of that...