Working with Alfie Boe on the West End, and having Eddie Redmayne come to watch you perform - the 25-year-old star of stage and screen shares his remarkable journey, talking fame, musicals and opera.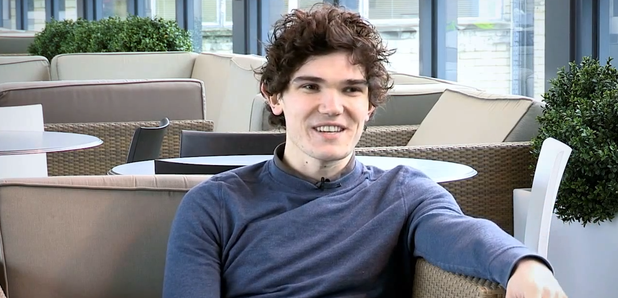 Irish actor Fra Fee plays the revolutionary Courfeyrac in the film version of Les Misérables - and he's one of the few actors to make it from the stage show into the movie. In a charming interview with Jamie Crick, Fra explained the differences between acting 'Les Mis' on stage, and filming the raw emotion live on camera for the big screen.

Even after rubbing shoulders with A-list celebrities like Russell Crowe and Anne Hathaway, and boasting an impressive West End pedigree, Fra's feet are firmly on the ground when it comes to his newfound film star fame: "It felt like such a small, self-contained thing - it's essentially a very small, British movie! It's weird to think that it's now out there and it's gone global."