With the release of his new album, Brahms Piano Music – a record that's rightly been afforded CD of the Week status by Classic FM – Leon McCawley has spoken about his deep admiration for the composer.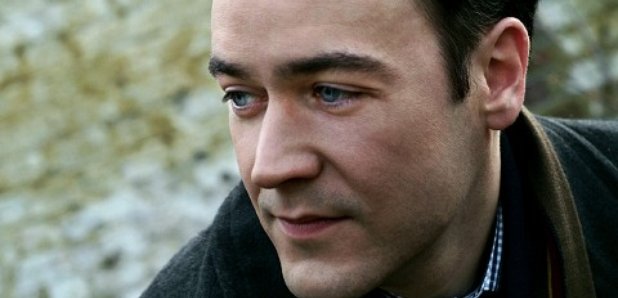 For McCawley, an accomplished concert pianist and a professor of piano at the Royal College of Music, Brahms is an exceptional composer and he's keen to explain why he finds the music so special.
"I've been close to Brahms' piano music for many years but I love the fact that he preserves the classical tradition and the structure of all those old forms," he tells Classic FM.
"He was inspired so much by Bach, Mozart, Schubert and Beethoven but to that he brought this wonderful romantic voice that's specifically his own voice. The music's so passionate and heartfelt."
He adds: "I also like the fact his piano music's really orchestral and has a real large-scale feel, particularly in the Handel Variations that I'm playing on this disc."
While there's no denying the uniqueness of the music, the experience of playing it offers McCawley another dimension to his craft.
"It's the enormous intensity to the writing; it's challenging to a performer because there are so many technical problems," says McCawley as he explains the special nature of bringing Brahms' music to life.
"It's incredibly large scale but at the same time there's so much tenderness and intimacy in his writing that's deeply personal, especially the final work and the later pieces. I'm playing a set of Opus 118 on this disc that are very deeply introspective and he's looking back on his life. And there's also despair and a great bleakness to the writing, too."
Mature and thoughtful in his approach, Brahms' music is brought vividly and sensitively to life in Leon McCawley's capable and skillful hands and the proof is in the listening.
Listen to the full interview with Leon McCawley below.