The pop operatic duo Jonathan & Charlotte talk to Classic FM's Jamie Crick about their rise to fame and give us a quick song too!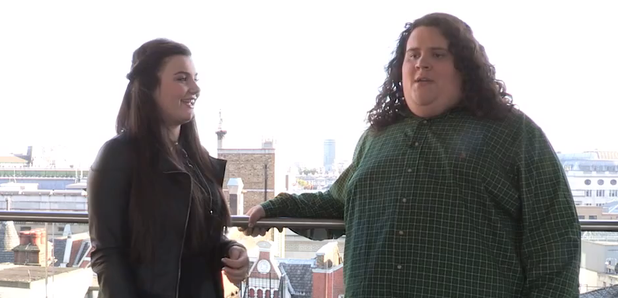 Jonathan & Charlotte first came to the nation's attention when they performed on Britain's Got Talent last year. Their incredible story continues with the release of their new album, Together , and they popped in to Classic FM to tell us all about it - and sing a little something from it too!

From our roof terrace, Jamie Crick chats to the duo about their crossover style, their life-changing performance on Britain's Got Talent and how to deal with fame when you're only 17. Watch to the end for a gorgeous a cappella performance of 'The Prayer' from the new album.

Together is released on Monday 24th September, and you can win a signed copy along with an incredible iPod Nano here!