The Royal Liverpool Philharmonic Orchestra played live against the backdrop of polar bears and glaciers on Saturday, giving the world premiere performance of Polar.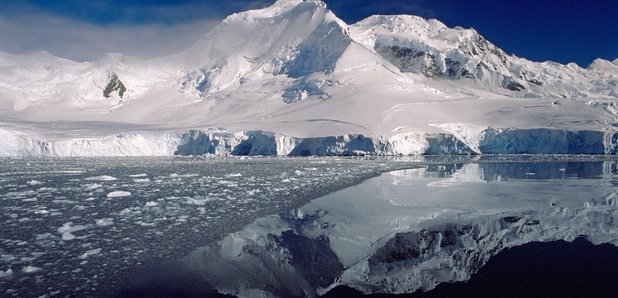 Polar projects previously unseen footage of the life and landscape of the Arctic and Antarctic onto a big screen, and sets it to a live orchestral soundtrack of new and familiar music, arranged by John Harle.
Composer, conductor and saxophonist John Harle is known for his large-scale ambitious projects and he set his sights high for this one.
"We're seeing films of an endangered world, and I think part of the show is to highlight the incredible beauty and hopefully make us take some steps to preserve it."