We've been speaking to Hahn-Bin, the Korean-American virtuoso violinist who's been taking the world by storm not just through his formidable playing but also his unique approach to performing classical music.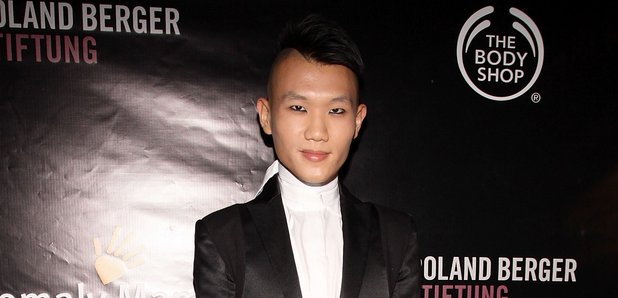 Born in Korea before moving to Los Angeles at the age of 12, Hahn-Bin was just five years old when he started playing violin, winning a top Korean Times competition the same year. By age ten, Hahn-Bin had made his orchestral debut with the Seoul Philharmonic Orchestra before moving to America where he was tutored by the revered violinist Itzhak Perlman.
Now at 24, Hahn-Bin has been going down a storm for not only his playing but the unique visual element he brings to his work, combining classical music with elements of art, theatre and pop culture. As well as this, Hahn-Bin successfully mixes classical standards with more modern works in his concerts.
Having made his debut UK appearance with a performance at the Royal Albert Hall last month, Classic FM's Tim Lihoreau caught up with Hahn-Bin to find out all about his unique approach and growing up in Korea.

Listen to our interview with Hahn-Bin here