How do you go about writing a piece for performers spread right across the UK at 25 different landmarks? That's exactly the challenge that faced composer Kerry Andrew when she was asked to write a piece for the Landmark Trust's 'Golden Weekend'…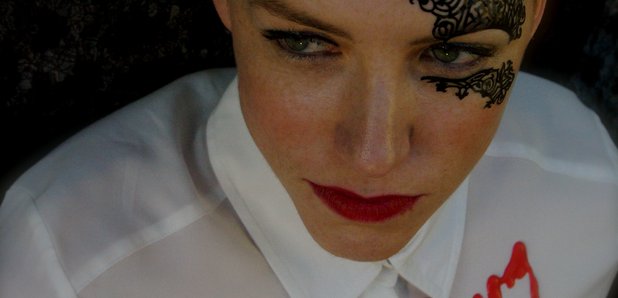 Your work Lines Loops Bones and Stones: A Fanfare For Landmark will be performed by community groups across the UK on 16th May – as part of the Landmark Trust's 'Golden Weekend'. Tell us a bit more about the event.

The 'Golden Weekend' takes place on 16th and 17th May and marks the 50th anniversary of the heritage buildings charity the Landmark Trust. So 25 of their sites spread around the country are being opened up for everyone to visit for free. At 3pm on Saturday 16th May there will be a 'Golden Moment' when local community music groups are going to perform my new piece, Lines Loops Bones and Stones: A Fanfare For Landmark at all of the 25 buildings all at the same time! The anniversary celebration also includes new installations from sculptor Antony Gormley at five of the sites.
How do you go about composing a piece for such a huge number of performers spread all over the country?
It was an interesting challenge! I have created a tool-kit of musical fragments (including a compulsory chorus, melody lines, drone-notes, riffs, rhythms, words and textures as graphic notation) that each group can explore before "building" their own piece, combining fragments however they like.

Saddell Castle
What instruments and voices have you written for?
There are community choirs, folk groups, a solo harpist, a wind band and both young and adult musicians. It's an incredibly diverse bunch of performers. The material I have written can be performed by everyone. Community ensembles, more than anything, make music for sheer enjoyment, and so above all else I wanted to create a piece that would be fun!
Why did you call it Lines Loops Bones and Stone?
The buildings are as different as the ensembles. I looked at what they had in common – simple materials, shapes, and I kept seeing lines and loops – repeated patterns that immediately made me think of musical ideas. Clavell Tower in Dorset has links to fossils, and I began to think of the buildings as fossils made by humans – the bones we leave behind.
How have you reflected some of the landmarks in your piece?
I visited some diverse buildings – the circular folly of Clavell Tower, the incredible, multi-layered Astley Castle and the very cute lock-keeper's cottage Lengthman's Cottage (pictured below). I also pored over images, old and new, of all the buildings including Saddell Castle (pictured above). Each group will be performing their piece at their local Landmark site, and I've given them instructions as to how to exploit the uniqueness of their building.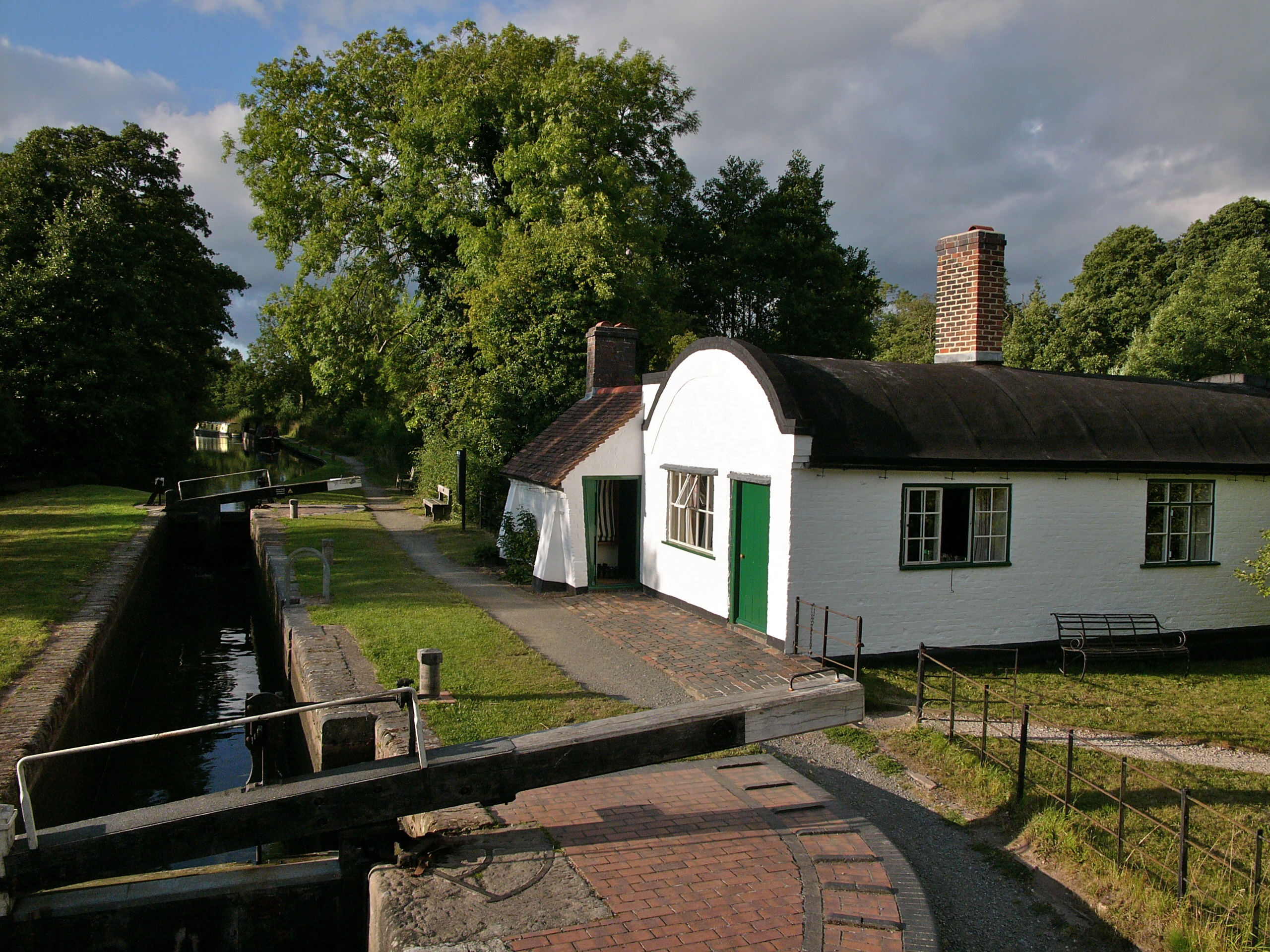 Credit: Ian Christie
Where will you be on the day of the performance itself?
I am going to be at Princelet Street in Spitalfields, an 18th-century house in East London, singing in a version of my piece with a bunch of plucky Rainbow girls!
What do you hope will be the impression on audiences and visitors who hear the piece?
I hope that the piece will be joyous, atmospheric and exciting, with new and surprising sounds alongside a strong chorus. Each piece will be different, depending on the ensemble and the building they are performing it at, so every audience will have a singular experience. I would love listeners to come away thinking of the music and the building as an intertwined entity.
Find out more at the Landmark Trust's website.