Tim Lihoreau chats with Trumpet virtuoso Hakan Hardenberger ahead of a concert to celebrate his fiftieth birthday with the Academy of St Martin's In the Field.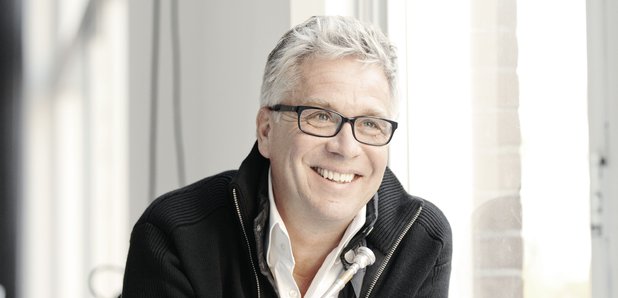 Labelled 'the best trumpet player in the galaxy' by The Times, the arrival of Hakan Hardenberger in London this month is something of a big event.

He's here to headline the Music.se festival, which celebrates the musical links between British and Swedish musical cultures. Musicians and composers from both countries will collaborate for three special concerts on the 10, 11 and 12 May at London's Cadogan Hall, with Hakan headlining a programme featuring an array of international composers with a distinctly Swedish thread, on Saturday 12 May.

For Hakan, who turns 50 during the 2011-12 season, the concert will also be an opportunity to celebrate his 50th birthday. Tim Lihoreau caught up with him ahead of the concert to find out more about the origins of the Music.se festival and to wish him happy birthday from Classic FM...