Composing for TV, films, and now scoring a ballet based on a story by Carol Ann Duffy - the award-winning composer's come back to his theatrical roots.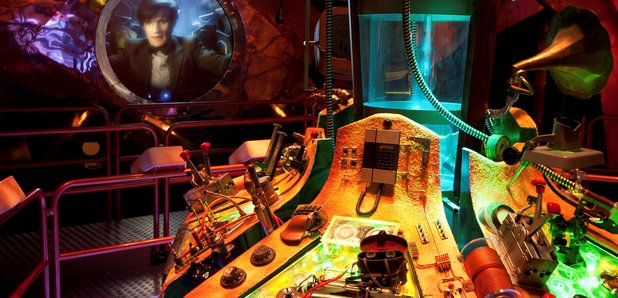 You'll no doubt recognise Murray Gold's music from Doctor Who, but he's not just a one trick pony - far from it. He started his career in the theatre, and his latest project is a ballet, based on a new version of Rapunzel, written by Carol Ann Duffy.

So how does this type of one-off project differ from working on TV and films? He's certainly got some different material to work with.

The new ballet involves eight dancers from the balletLORENT company, and a cast of children and young people. It seems he's quite popular with a younger audience.

"A lot of kids really latch on to some of the music in Doctor Who and I think they even voted one of the tracks from doctor who into the Classic FM hall of fame a couple of times which was an amazing honour," he said. "They write to me a lot, and they send me videos of them playing - that kind of thing really is one of the perks of the job."