The Royal Ballet takes Romeo and Juliet to the O2 this weekend. An all-star cast includes Edward Watson and Lauren Cuthbertson, whom we asked about performing this ballet classic in the vast venue.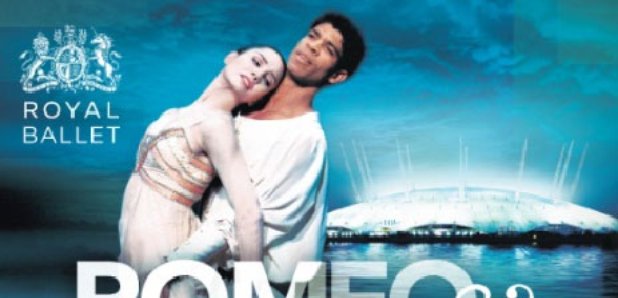 Edward and Lauren tell us why Sir Kenneth MacMillan's production is such a special one and why every dancer dreams of performing the roles of Romeo and Juliet.
We also find out about the challenge of conveying subtle movements to the audience in the O2, muscle memory, and how Lauren came to land a part in Romeo and Juliet with the Royal Ballet aged just 19.
Listen to the interview with Lauren Cuthbertson
Listen to the interview with Edward Watson
Hear an interview with the conductor of Romeo and Juliet, Barry Wordsworth here