The celebrated actor talks to Anne-Marie Minhall about her latest film.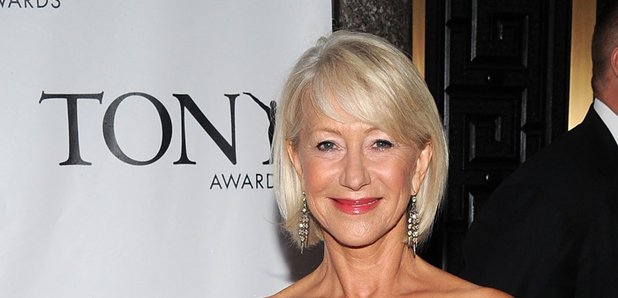 Dame Helen Mirren's latest role puts her in the best of company. Sir John Gielgud, Michael Redgrave and Derek Jacobi have all taken on the role of Prospero. Dame Helen has reinterpreted the role to create Prospera - the Duchess of Milan – dispossessed by her scheming brother and banished to a remote island with her daughter. In doing so, the celebrated actor opens the doors to a portrayal of a female struggle and empowerment.

Dame Helen began her acting career with the Royal Shakespeare Company, but her connection with The Tempest goes back much further - her very first Shakespearean role was Caliban in a school production of the play.

She talks to Anne Marie Minhall about how she envisaged the role, how it changes the story, and what it was like to work with director Julie Taymor.