Comedian Mark Thomas' new show, Bravo Figaro!, deals with his father's deep love of opera - and Mark's resulting hatred of it.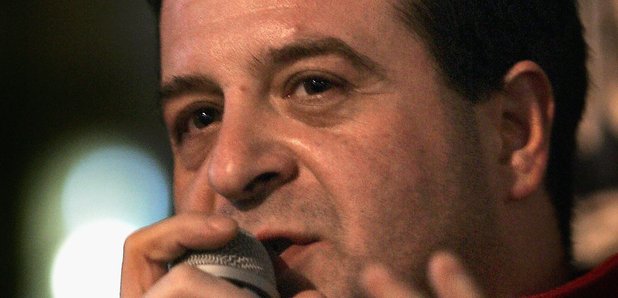 Though he's better known for his acerbic, political stand-up comedy, Mark Thomas has been on something of an operatic journey. Growing up with his father blasting opera recordings so loud that the neighbours could hear it, he soon developed a strong dislike of the genre: "It didn't have guitars, it wasn't loud, it wasn't punk… It was rubbish!"

However, a bizarre conversion occurred. In his live show, entitled Bravo Figaro!, he tells the tale of his new-found appreciation of opera. Classic FM's Lucy Coward chatted to Mark about the show and how he came to love the art form he thought he hated.