The British Paraorchestra are playing at the Paralympics Closing Ceremony 2012. We caught up with their conductor Charles Hazlewood, who shared his vision for disabled musicians.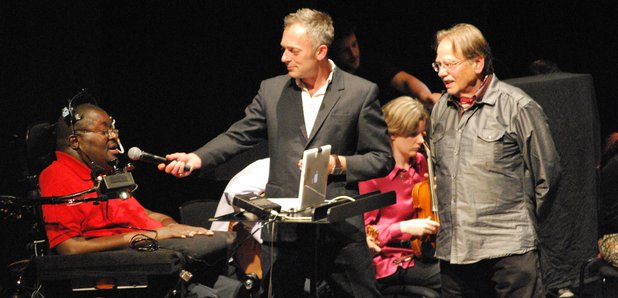 When your orchestra contains violins and recorders as well as a sitar and a Macbook, it's unlikely Mozart would have written any suitable repertoire. But the British Paraorchestra have a different approach to composition where they take an original tune and add their own improvisations.
So how does it feel to be representing classical music at the Paralympics Closing Ceremony? Perhaps this will prompt a string of paraorchestras being set up around the world – at least, that's what Charles hopes for.