Lucy Howard talks to the hero of Choral Music, Bob Chilcott about a new performance of his revered Requiem.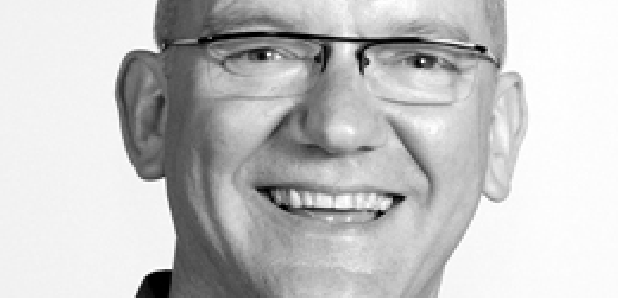 Choral director and composer Bob Chilcott is regarded as a hero of the Choral Music genre. As a boy he sang in the Choir of King's College, Cambridge, and stayed on as a Choral Scholar where was a member of the The King's Singers vocal group for 12 years. He has been a full-time composer and choral director since 1997, working with some of the world's leading choirs.
Bob has written some of the most timeless and memorable classic works of modern times, notably his stunning Requiem which is released this month and picked as David Mellor's recommended CD of the week. The work is to be performed on Saturday 5th May at Wells Cathedral to mark the launch of Wells Cathedral Choir's latest CD. The concert will also feature much-loved choral classics by Handel, Mozart and Parry, all performed by the critically-acclaimed Wells Cathedral Choir.
Here Bob tells Lucy Coward about the role his Requiem has played in his life and how it touches on some deeply personal and emotional feelings...