With the London Philharmonic Orchestra's help, Andrew Skeet has turned video game music into symphonic masterpieces. Classic FM's Lucy Coward chatted to him about how he did it.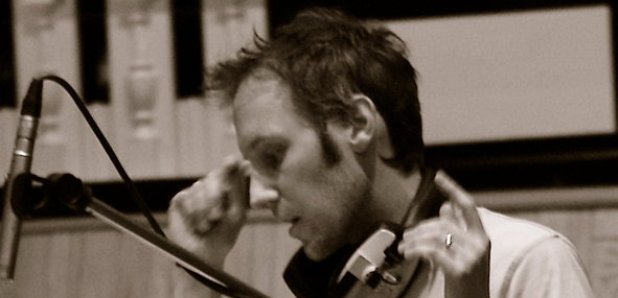 Video game music is growing - there are even two pieces in the Classic FM Hall of Fame taken from computer games. Meanwhile, composer and orchestrator Andrew Skeet is no stranger to the world of film and television music, having worked on Ridley Scott's Robin Hood , The League Of Gentlemen and even The Apprentice . But his most recent project is something quite different - it's a second volume of video game music with London Philharmonic Orchestra, with Skeet as arranger and conductor.

The first volume, which came out 2011, featured such video game classics as the themes from Tetris and Super Mario Bros alongside epic, movie soundtrack-esque modern games like Metal Gear Solid , Elder Scrolls and Final Fantasy . The second introduces listeners to a whole new set of computer game music, from a Super Metroid symphonic poem to a Sonic The Hedgehog suite via highlights from Assassin's Creed , Batman and Halo .

Classic FM's Lucy Coward spoke to Andrew about the project, the difficulties in making it happen and where video games and their soundtracks stand as an art form: "The music's maybe lagging behind the visuals in some games, but there's some lovely stuff. We're trying to show people what could be done."
The Greatest Video Game Music Vol. 2 is due out on November 6th.