Got a question for Chief Executive of Streetwise Opera, Matt Peacock? He'll be online with Tim Lihoreau from 9am on Wednesday 13 February.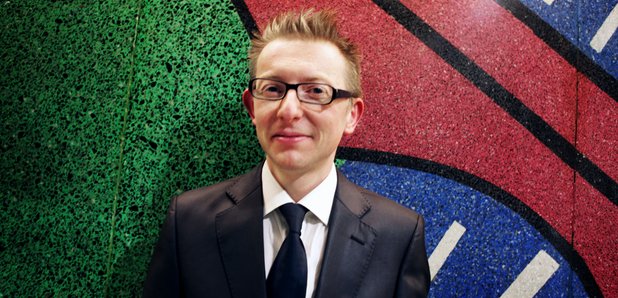 Streetwise Opera is an award-winning charity that uses music and opera to help homeless people. This year marks their 10th anniversary - and the team are planning a special opera and film production, The Answer to Everything .
Appropriately, Chief Executive Matt Peacock will be doing his best to provide the answer to everything, or, at least, as many questions as possible when he chats with More Music Breakfast presenter Tim Lihoreau in his Wednesday Web Chat. From running weekly music programmes for homeless centres around the UK, to staging opera productions for international tours, he'll be talking about the charity's latest projects from 9am.
Post your questions for Matt Peacock in the Facebook comments below. Don't forget to refresh the page to see the latest comments.