Composer Richard Allain will be here to answer your questions at 9am on Wednesday!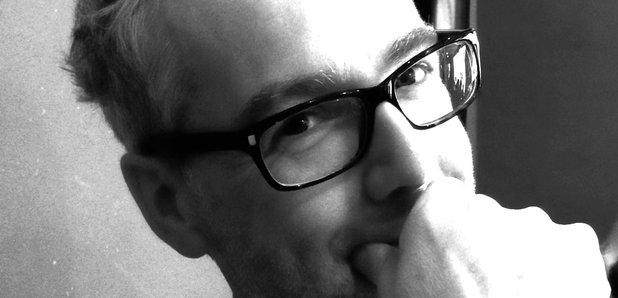 Richard Allain, who celebrates his 50th birthday this month, is one of the country's leading choral composers and director of Music at Norwich School.
He's worked with organisations including The Bach Choir, chamber choir Laudibus, the National Youth Choir, St Mary's Episcopal Cathedral in Edinburgh, Birmingham Symphony Hall and his music has been performed around the world.
His work Cana's Guest , which was written for a friend's wedding, featured in Novello's Choir Book for the Queen, a collection of contemporary choral music celebrating the Queen's Jubilee. And he is working with Merton College, Oxford, on a new disc of choral music – to be released next year.
His music includes a St Matthew Passion – commissioned by St Mary's Episcopal Cathedral, a setting of Charles Dickens's A Christmas Caro l and several cantatas for young voices, including Jake and the Right Genie .
Do you have a question for Richard? Post it below and don't forget to check back tomorrow at 9am to join the web chat.