Fresh from her performance at Aldeburgh Festival, mezzo-soprano Lucy Schaufer will be joining us for our weekly web chat from 9am on 19 June.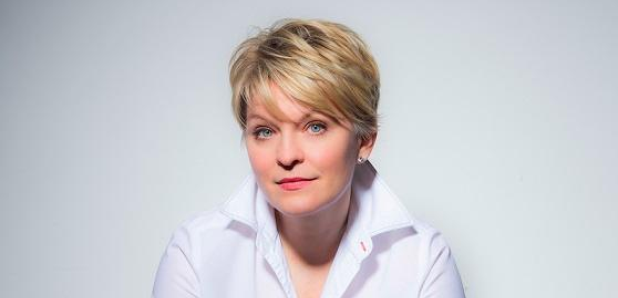 Lucy's debut album takes inspiration from her American roots, and features a huge range of different music, including Erbarme dich from Bach's St Matthew Passion and The Beauty Is from The Light in the Piazza.

"I like to tell stories, and I wanted to create something that truly enveloped all the things that I love so dearly," she said. "If there's anything that Carpentersville, this CD, is about, it's about becoming ourselves."

How does she tackle the differences between operatic repertoire and more light-hearted works of musical theatre? And for such an honest album, exploring her relationship with her father before and after his death, how did she decide which pieces could do justice to such an important part of her life?

If you'd like to pose a question to Lucy, she'll be in the Classic FM hot seat with Tim Lihoreau from 9am on Wednesday 19 June.
Don't forget, you'll need to refresh the page to see the latest comments.