Principal Flautist of the Royal Scottish National Orchestra Katherine Bryan is joining Tim Lihoreau at 9am tomorrow in our weekly web chat. Post your questions in the comments below.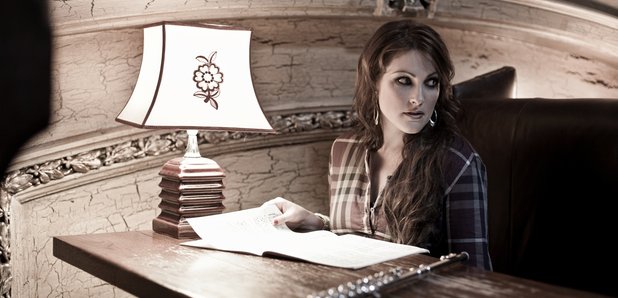 Following the release of her debut album in 2010, Katherine Bryan is putting the flute back in the spotlight with a new release of American Concertos. But she's not just a soloist: Katherine was appointed Principal Flautist of the RSNO at the age of just 21, and now juggles a busy solo schedule with orchestral performances and lecturing at the Royal Scottish Conservatoire.

What does she think makes the flute so 'irresistibly alluring'? How did she pick the repertoire on her recent album? And what's it like playing with the RSNO?

If you have a question for Katherine, post them in the Facebook comments below. Katherine will be here to answer them at 9am on Wednesday 5 June with Tim Lihoreau.

Don't forget, you'll need to refresh the page to see the most recent comments.