The director of Hyperion Records is the latest to be interviewed by More Music Breakfast presenter Tim Lihoreau. Ask your questions in the comments below.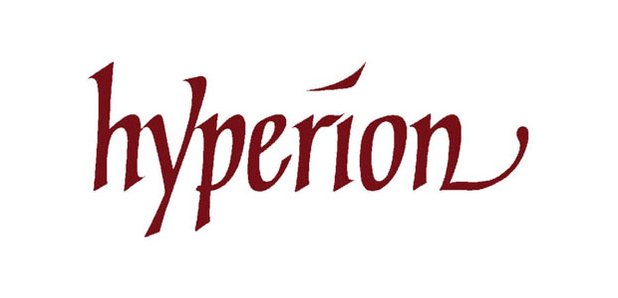 It's an exciting time for Hyperion Records. This month alone, there's an album of Haydn from Marc-André Hamelin (John Suchet's Album of the Week last week), Palestrina from the Brabant Ensemble, alongside lesser-known piano concertos from composers Zarzycki and Zelenski - and that's just a selection of the new releases. Classic FM's Tim Lihoreau will be exploring the secrets behind this highly-esteemed record company, chatting to director Simon Perry.
In an age where music consumption is shifting from physical sales to online downloads, what does he think is next for the CD market? Who gets to decide which pieces are recorded? What, in his opinion, makes a good record company?
If you've got a question for Simon, he'll be online from 9am to take your questions with Tim Lihoreau.
Don't forget, you'll need to refresh the page to see the most recent comments.