What's next for classical music? At the slightly later time of 11am, we'll be chatting to Costa Pilavachi from Universal Music Group International.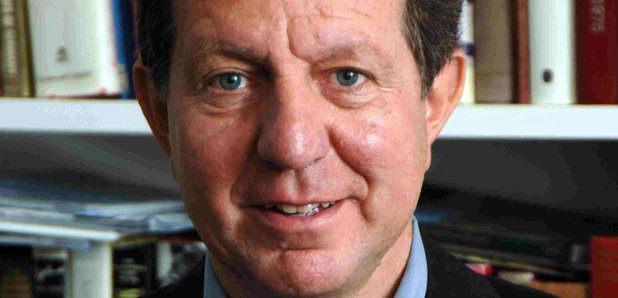 After getting his first job in the music business in 1973, managing the classical department of a record store in Canada, Costa Pilavachi has spent the past 40 years working for record companies and arts organisations around the world.

We'll be catching up with him at the Bristol Proms, the new classical music festival exploring the future of classical music in a digital age, championed by Universal. So, now's your chance to ask: what does he think is coming up for classical artists? Why is classical music seen as being 'behind the times'? And what's the Bristol Proms all about - why do we need to change pre-conceptions of classical music at all?

If you've got a question for Costa, we'll be quizzing him on all things classical from 11am. Post your questions in the Facebook comments below.

Don't forget, you'll need to refresh the page to see the latest comments.