The British/French cellist stops by for our weekly online Q&A at 9am on Wednesday 26 November to tell us about her incredible journey in music. Post your questions in the comments section below.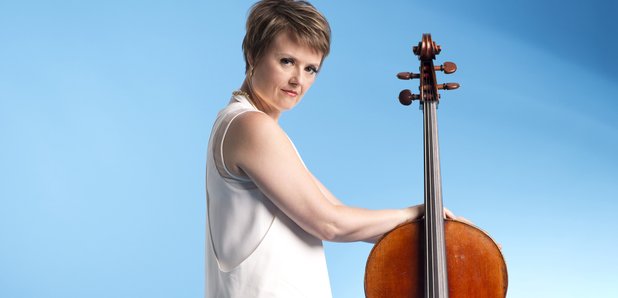 British/French cellist Corinne Morris had to overcome a debilitating shoulder injury to achieve her dream of performing in the world's great concert halls. She'll have an inspiring story to tell in this week's web chat.
Corinne has made acclaimed recordings across Europe and has had lessons with greats like Paul Tortelier, Mtislav Rostropovich. She'll be here to tell us about what she's up to now, and offer advice to any musicians struggling with injury themselves.
We'll also make sure we drop in a question about her 1876 C.A. Miremont cello - maybe there's a great story there too! Join Tim Lihoreau and Corinne below from 9am on Wednesday 26 November.