Harpsichordist and conductor Christophe Rousset is one of the biggest names in the world of early music, having founded the ground-breaking ensemble Les Talens Lyriques and performed with the likes of mezzo-soprano Joyce DiDonato. He'll be joining us online tomorrow at 9am – post your questions for him now!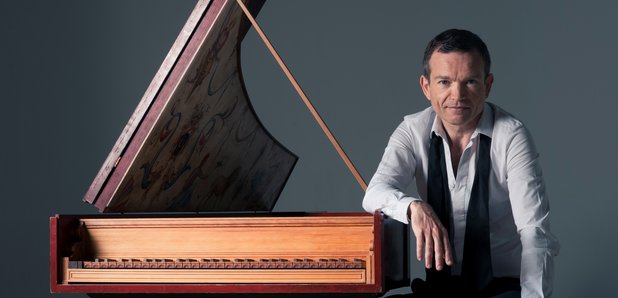 Christophe Rousset is one of the most exciting conductors and harpsichordists working today.
He founded the brilliant ensemble Les Talens Lyriques, a group that focuses on the music of the Baroque, Classical and pre-Romantic eras. The group has recorded works including Rameau's Les Indes Galantes, little-known operas by Lully, as well as collections of arias with the likes of soprano Véronique Gens and mezzo Joyce DiDonato.
Christophe has also performed across the world at venues including Carnegie Hall, the Concertgebouw and London's Barbican.
This month he brings Les Talens Lyriques to Wales to perform a programme of Baroque music at the Gregynog Festival.
Post your questions for the brilliant musician below – and don't forget to join us tomorrow morning at 9am when Christophe will be online to answer.