The Canadian violinist has just released an album of music by Einaudi arranged for solo violin and string ensemble. She joined us for a web chat on Wednesday 15 April.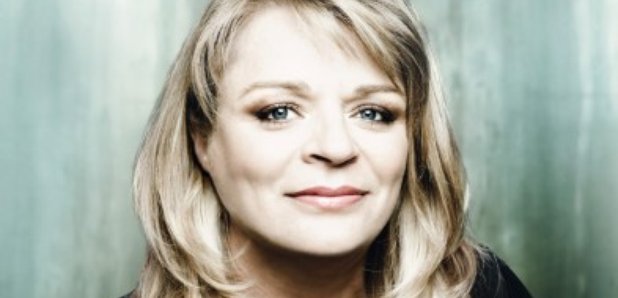 Violinist Angèle Dubeau has sold more than 500,000 albums and has recorded music by Philip Glass, Arvo Pärt and John Adams.
Her latest recording is an album of music by Einaudi – but it has been arranged for string orchestra and solo violin. In the notes for the new recording, Angèle has said: "Einaudi creates works that dwell within us for a long time. His is a music which captivates the listener, a sonic landscape to discover.
Discover more about her incredible new album
"Starting from the original versions starring this composer and brilliant pianist, I wished to explore these works with my violin, surround by the wonderful musicians of my string orchestra La Pietà."
The album, called Ludovico Einaudi: Portrait, is the latest in Angèle's series of musical 'portraits' of different composers, and it is John Suchet's Album of the Week 13-17 April.
Angèle studied at the Juilliard School of Music and founded the all-female string orchestra La Pietà in 1997. She plays the 'Des Rosiers' Stradivarius violin from 1733.
Angèle joined us for our Wednesday web chat on 15 April. Follow the discussion below.