Win tickets to English National Opera's Madam Butterfly, Tristan and Isolde and Jenůfa at the London Coliseum
9 May 2016, 00:01
To celebrate English National Opera's summer season we're giving you the chance to win a pair of tickets to one of the three amazing productions. Answer the question below for your chance to win
Experience a season of heart-stopping, entertaining and spectacular opera this summer with English National Opera. Join us at the beautiful London Coliseum, where English National Opera performs some of the world's most unforgettable stories, in English.
Madam Butterfly - Puccini
16 May – 7 July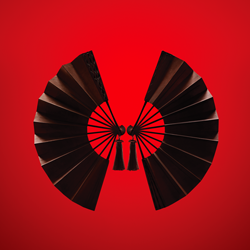 Day after day, week after week, month after month, she waits for him. She knows that a love as perfect as hers, as pure and powerful, could never fail to bring him back, across the ocean. He will return. She is sure he will. One fine day.
Madam Butterfly (see trailer below) is one of opera's most enduring tales of unrequited love. With its breath-taking mix of cinematic images, traditional Japanese theatre, colourful costumes and stunning sets, Anthony Minghella's Olivier Award-winning production has been hailed as 'the most beautiful show of the year' (Sunday Telegraph).
Richard Armstrong conducts Puccini's heart-rending score. The superb cast is led by American soprano Rena Harms as Butterfly and British tenor David Butt Philip in his role debut as Pinkerton.
Tristan and Isolde - Wagner
9 June – 9 July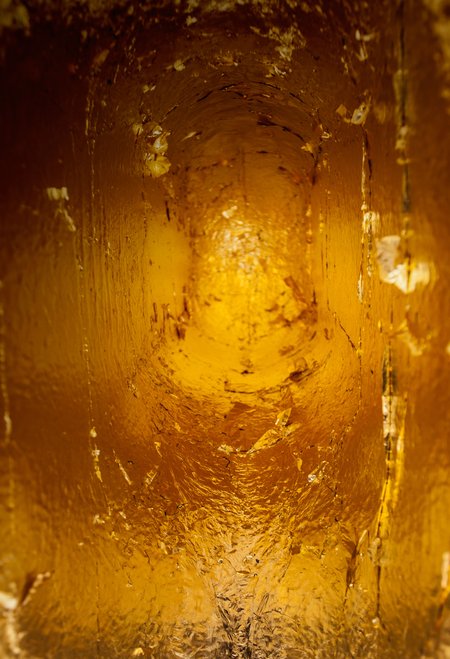 By night, they share a perfect passion. But for Princess Isolde and her lover Tristan, every day is any agony of separation. Can they shrug off the bonds of honour and duty that keep them apart? Or is death their only hope of everlasting night?
An epic drama told on a grand scale, Tristan and Isolde will be an unforgettable highlight of ENO's 2015/16 Season. From the opening bars of the prelude with its famous Tristan chord, Wagner's powerful opera is one of the most significant pieces in the repertoire.
ENO's first new production of Tristan and Isolde since 1996 is directed by 'theatre's most exciting young director' (Daily Telegraph) Daniel Kramer, with designs from Anish Kapoor, one of the most influential sculptors of his generation.
The thrilling score is conducted by former ENO Music Director Edward Gardner, 'whose immaculate sense of balance and flow denotes a great Wagner conductor' (The Stage).
The exceptional cast is led by the outstanding Wagnerian Heldentenor Stuart Skelton as Tristan, with American dramatic soprano Heidi Melton as Isolde.
Jenůfa - Janáček
23 June – 8 July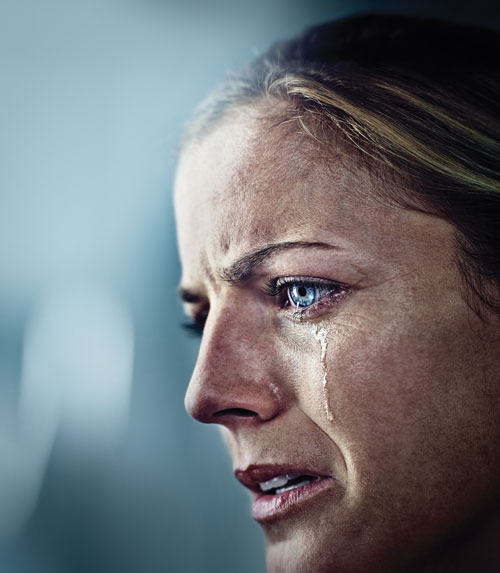 Loved by two half-brothers, Jenůfa is secretly pregnant by one of them. Concerned for the family's reputation, her stepmother commits an unspeakable act in the hope that Jenůfa does not remain alone. But when a baby's body is found on the wedding day, the devastating truth is revealed to all.
Directed by David Alden, ENO's Olivier-Award winning staging updates the setting to an isolated 20th century industrial estate in the Eastern Bloc, giving the story a contemporary edge that makes it feel even more relevant for today's audiences.
Janáček's powerfully rich score is conducted by ENO's Music Director Mark Wigglesworth. American soprano Laura Wilde makes her role debut as Jenůfa, with Michaela Martens as her stepmother the Kostelnička.
Tickets from £12* - 500 tickets available at every performance for £20* or less (*plus booking fee).