Think you can read music? We've put together the world's most fiendish quiz to put your skills to the test. So, blow the cobwebs off that Grade 5 theory, dredge up those forgotten music lessons and pit yourself against our quizmaster…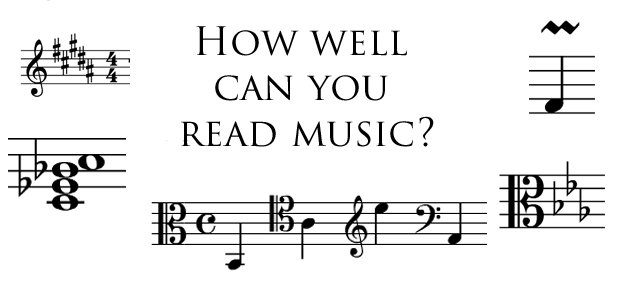 How well can you read music? We've put together our most fiendish quiz yet to put your knowledge to the test.
Think you know your F sharp from your G natural? Your augmented fourth from your diminished seventh? Then this is the quiz for you. Let us know how you get on…
You may begin.